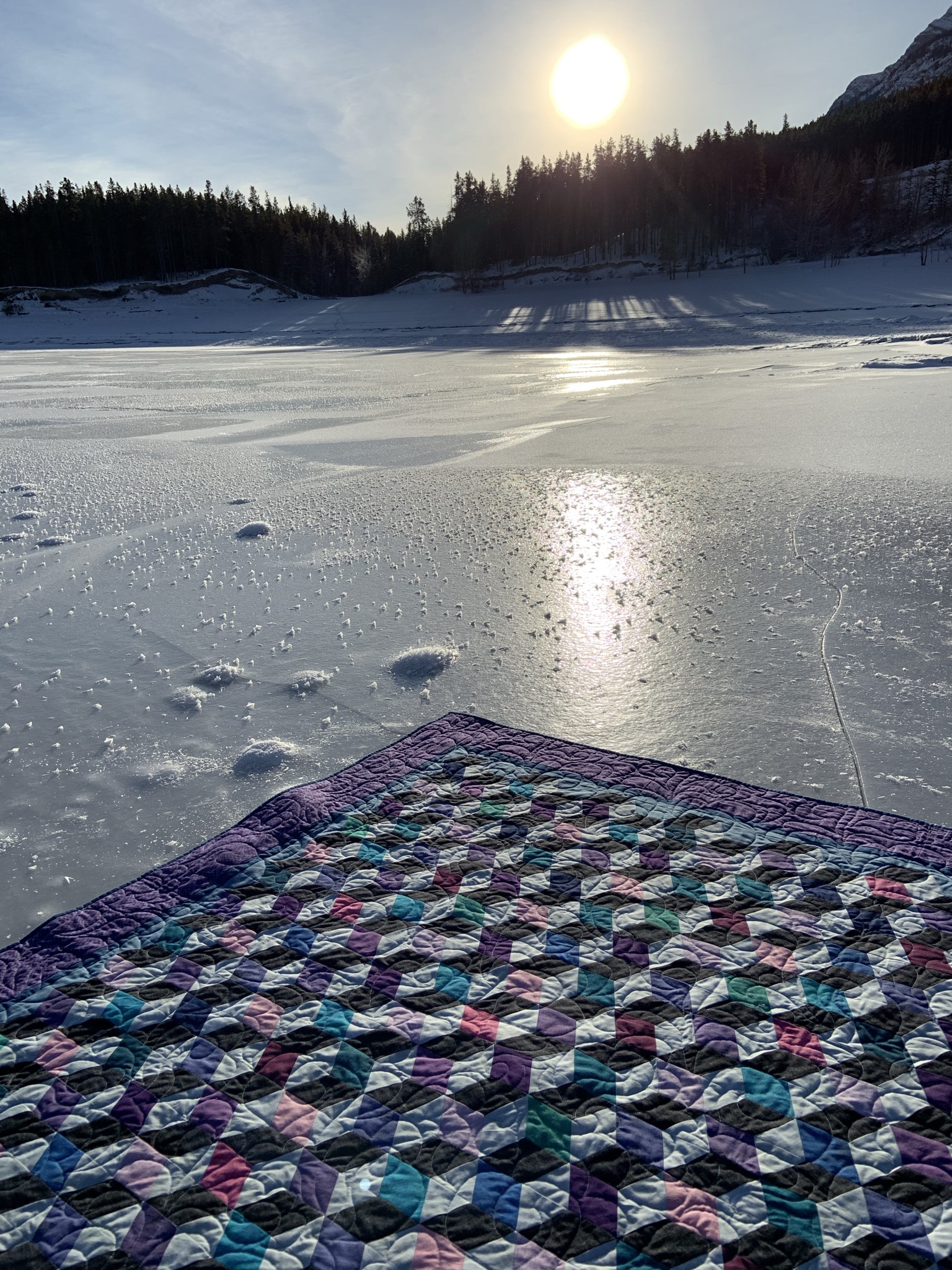 Creating tomorrow's heirlooms... today!
Located in beautiful Central Alberta, Glass Thimble Quiltery is pleased to provide quality longarm quilting services. 
We are committed to offering only the highest quality fabrics, notions and supplies to ensure your projects are able to stand the test of time!
A selection of  premium quality wide backings are available in a variety of colours and designs. The backings are 108″ wide and will cover the back of your quilts without needing an extra seam! Available in 1M, 2M & 3M cuts.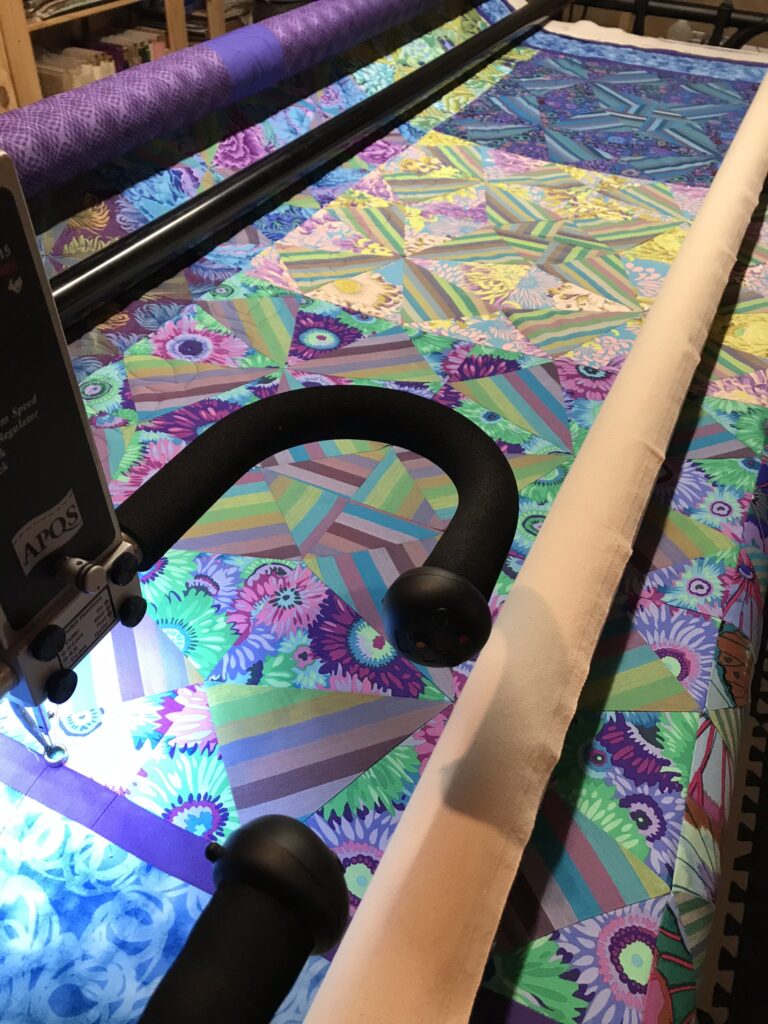 It's time to finish your quilt!
Whether you are looking for something simple or heirloom custom quilting, we will work with you to create the best design to fulfill your stitching needs.
Have you heard about our Longarm Loyalty Program?